NC 478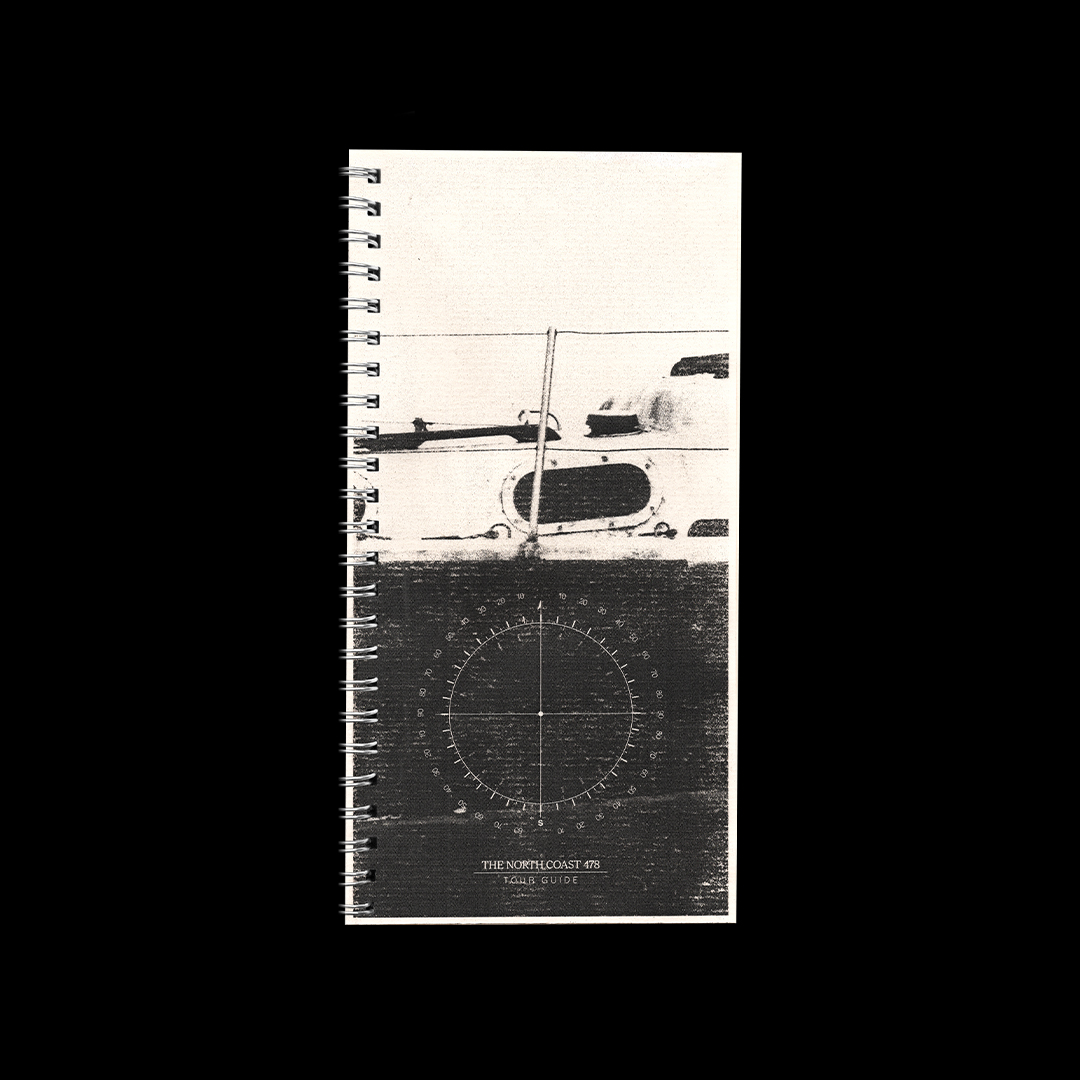 NC 478 | Editorial (2020)

The North Coast 478 project derives from the North Coast 500 tourism route, which in recent years has become a popular destination within Scotland. In research for my major project, tourism was often cited as a justification for underdevelopment in Scotland. Running with this idea, the North Coast 478 reimagines the coastline having eroded the distance of the route down to 478 miles, highlighting the effects of unsustainable life.



Looking at things such as oil, fish and green energy initiatives, the publication paints a dystopian picture of future Scotland where much of Scotland's coastal population has been forced off the coastlines and out to sea structures, beginning new lives on oil rigs and WW2 outposts.
Settlements are shown on dormant sea structures, stereotypes of Scottish coastal life are represented in dystopian scenes and a failure to nurture green energy technology.
The project tackles the interconnected problems of disproportionate land ownership, sustainability and climate change, outlining the potential impact problems can have on seemingly unrelated issues.


The booklet is wirobound, printed on natural recycled paper.